We are a local (London and Strathroy Ontario) non-profit group of animal lovers that rescues, rehabilitates and adopts dogs into loving homes. Our main focus is dogs in pounds and high-kill shelters, as well as partnering with organizations and other rescues when needed. We are the "middle-man" in sheltering, training and in some cases nursing these dogs back to health in order to find them suitable and loving homes.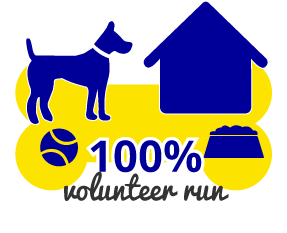 Paws-United is entirely volunteer run and has many wonderful foster homes that are willing to care for these dogs until adoption. We supply all necessities to these families including food, crates, bedding, toys and treats. In addition we take responsibility for all medical expenses. All of our foster homes are located in the London and Strathroy areas.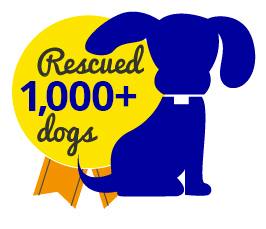 Our organization is extremely dedicated to finding the perfect home for each dog that comes into our care, as well as ensuring they are all healthy and sociable before finding their forever home.
Paws-United is a registered Charity, our charitable number is: 824621643RR0001